It's Halloween!
Well. A Halloween party.
October 19, 2013
Sir Knight Kae
First off, here's me. I'm a Knight of Camelot. (BBC version.)
I found a red undershirt at Goodwill, I got the "chainmail" from Target, I got a belt from Goodwill and one from my closet, I had the black leggings and boots, I got the sword from Target, and my mom helped me make the cape.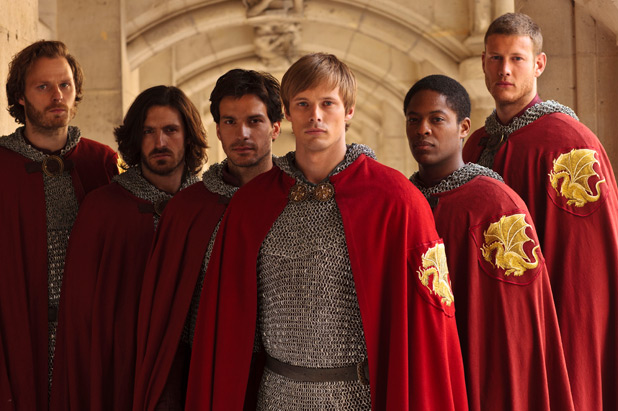 Some reference pictures.
That figure in the background never freaked me out until I saw the pictures.
These are two of my friends- A and S.
Snacks!!!! I made dirt dessert! :D
More snacks.
Body taped on the floor.
Kris and I found a use for the flashing light in this room~
I'm so creepy ohmygod.
My friend M and me.
My friends J and Kris.
My friend E trying to hide from the camera.
Anyways, I hope everyone has a safe and happy Halloween!